You'll be amazed at what fits in a feNa clutch!
E S S E N T I A L S
Even our

smallest clutches

hold all of your must-haves with style.
Designed with daily function on our minds - they can carry
reusable shopping bags and cameras too!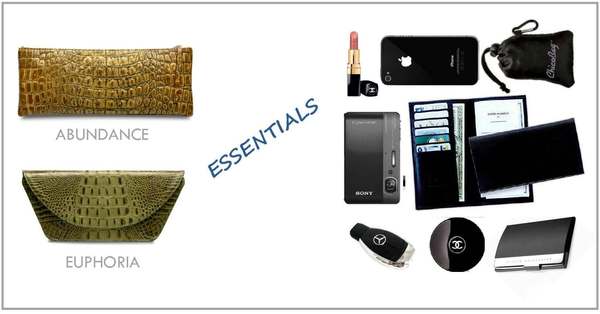 R E A D Y F O R A N Y T H I N G
Our
mid-sized clutches
fit all of your essentials PLUS more!
Don't worry about losing your glasses or missing your
favorite hand cream - we've got you covered!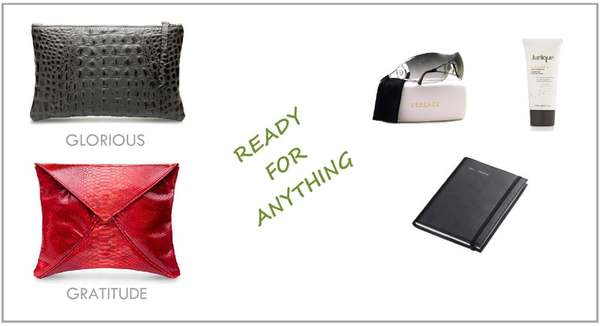 B U S I N E S S O R P L E A S U R E
Looking for something bigger & wishing you could tote more items
with style? Our
largest clutch
is happy to oblige!
With the easy-to-open hidden magnet closure - your iPad, favorite
book and must-have snack will be at your fingertips in no time.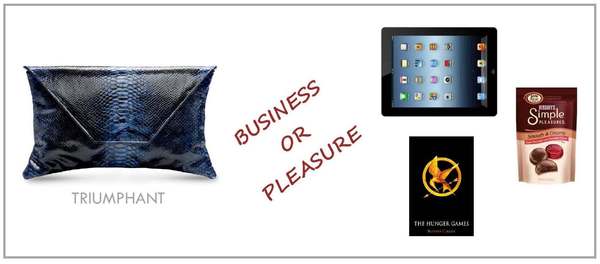 We pride ourselves in providing excellent design and fabulous
function - offering something
"
for everything N anything
!"
Find your perfect style

HERE

.